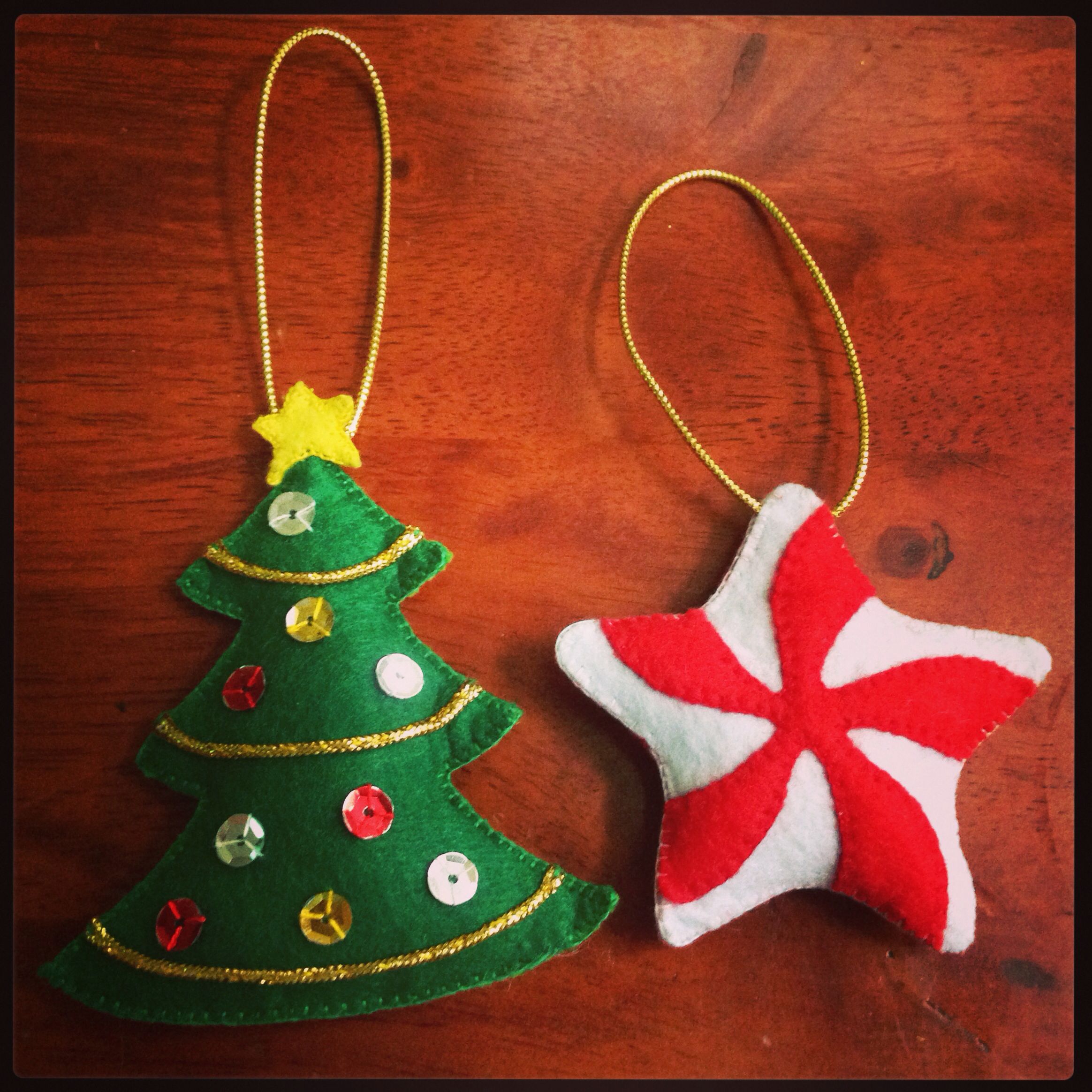 It's no secret that I started my sewing journey with cross stitch and hand embroidery – I still love to sit with a cross stitch now, but find myself so short of time to work on large projects. I will always create a cross stitch framed project to add to our Christmas decor, and right now am working on some gift tags featuring fun, and simple Christmas designs.
I've put together this list of some gorgeous cross stitch and hand embroidery designs – I hope you love these designs and projects as much as I do. I can't wait to see your #christmasstitching!
Geometric Embroidery designs on About Home – perfect for quick Christmas stitching projects!
Joy by Samantha Green of For the Love of Fabric – free embroidery design – I'm loving following along with the progress of this on Sam's IG page.
Christmas Tree embroidery by Na Nee Hand Embroidery – this is amazing!
Joy cross-stitch pattern by Satsuma Street – I love these ornaments!
Cross Stitch Christmas Tags by Craft & Creativity – links to tags and some awesome ideas for customising your Christmas cross-stitched tags!
Adorable mini Stockings cross stitch – so perfect for gifting a gift card or small item!
Christmas Cross Stitch pattern by Red Bear Design – I really love anything by RB Design – I especially love the simplicity of this pattern and is great value at just under $7 AUD.
Reindeer Cross Stitch by Luli – this is a free pattern guys, and is totally stealing my heart right now!
Vintage illustration cross stitch by Fuzzy36 – is this not the sweetest little Christmas girl!?
Christmas Tree Cross Stitch by Rainbow Stitch Cross on etsy – such a fun design to stitch up for modern Christmas decorating.